The 29 graduates of Unalaska walked across the stage May 20th at 7PM. Among them was an incredible young man named Zacharia Hill who was the lucky recipient of the OptimERA xG Scholarship Fund for $5,000.
Zacharia displayed a passion for electronics and a dedication and commitment toward technology, a fascination ignited by his father from a young age. He has chose a career path in Electrical Engineering and wants to use his knowledge and education to better future generations, communities, and businesses.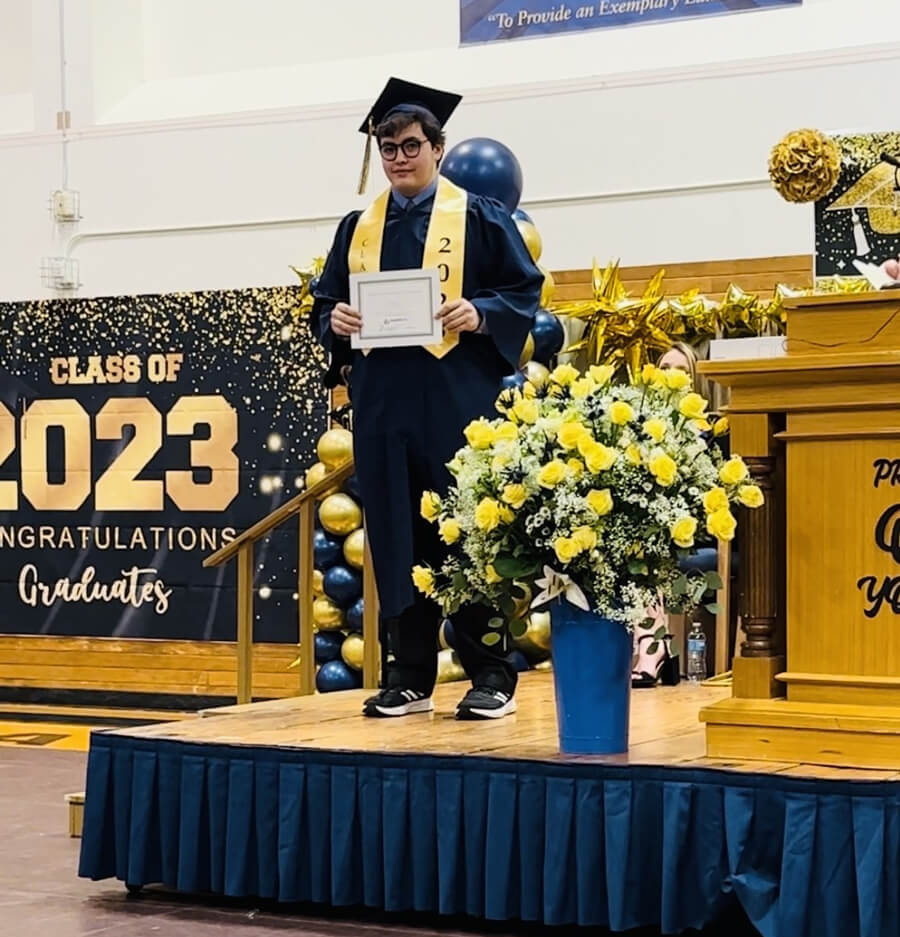 Zacharia plans to get his Bachelor's Degree at the University of Anchorage. From there he will acquire his Fundamentals of Engineering while working under a Professional Engineer for four years, until he himself will be certified as a PE.
We firmly believe in his capability to create a positive impact on the world, and if his current actions are indicative of his future, he is bound to achieve great things. We'd like to congratulate Zacharia and the entire class of 2023!