LTE
OptimERA is launching LTE phone and data service starting in Unalaska/Dutch Harbor. If you do business in the area, you will want to have our service to ensure you have the best experience. Alpha Launch signup is now available. Like us on facebook or follow the link below to get notified when full signup is available.
We look forward to serving you!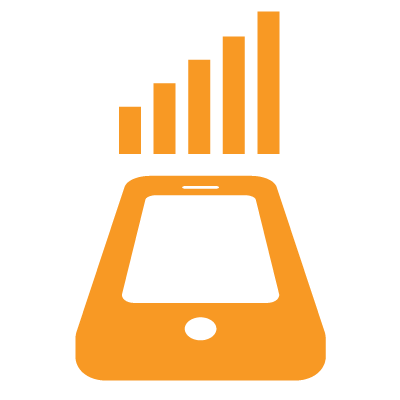 Internet
OptimERA offers Broadband and dedicated internet services in Alaska. Contact us to learn more about how we can help solve your internet problems in rural Alaska. We have extensive background in building networks as well as providing reliable, dependable internet for businesses and residents whose access is critical.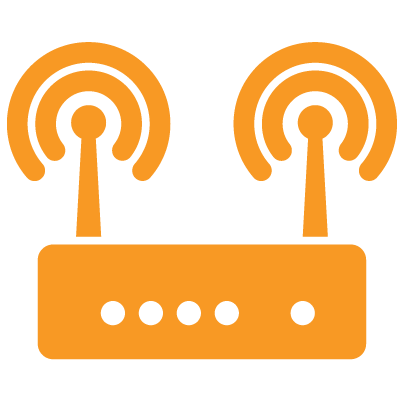 Hotspot
OptimERA can deploy the Hotspot anywhere there is an internet connection. We currently offer Hotspot service in Unalaska, Akutan, and Port Moller. If your company needs crew Wi-Fi or if you want to leverage your internet connection in an area that lacks access, we can work with you to deliver a service that will work for you, your crew, or your patrons. Our system is hardened, low cost, and reliable because we use it everyday.
Network Services (NaaS)
We offer more advanced network services to customers that need it including L2 over satellite, MPLS, and IXP termination among others. We can and will deliver what you need or point you to who can.