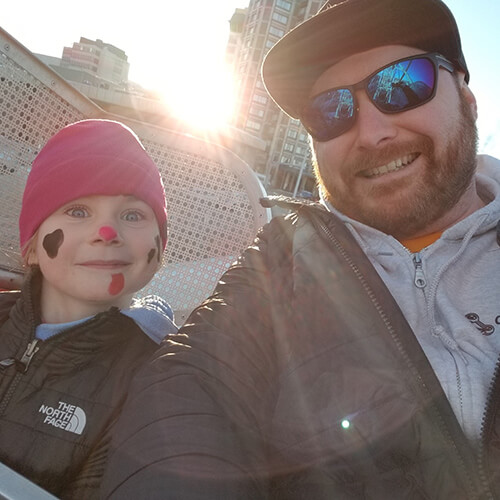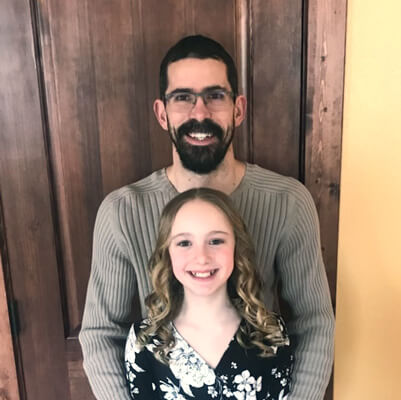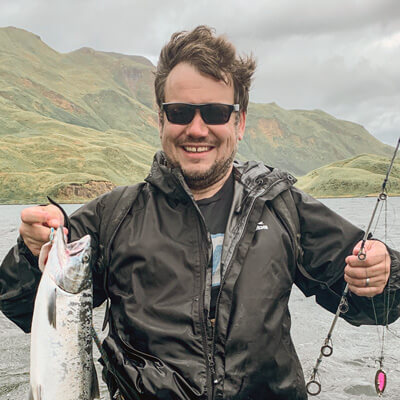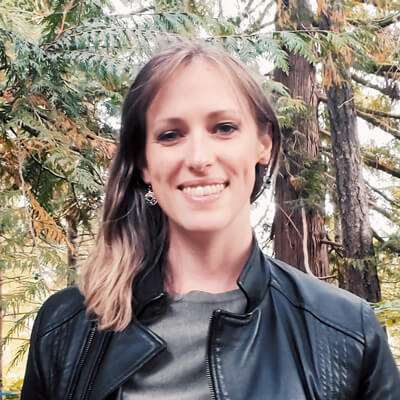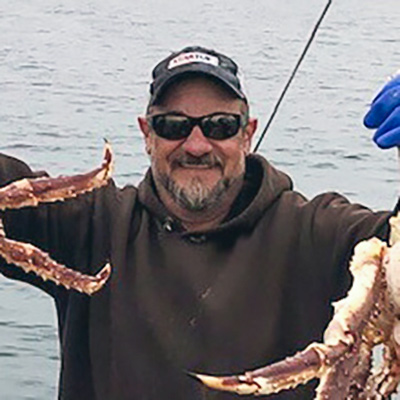 Rick Nicholson
GENERAL MANAGER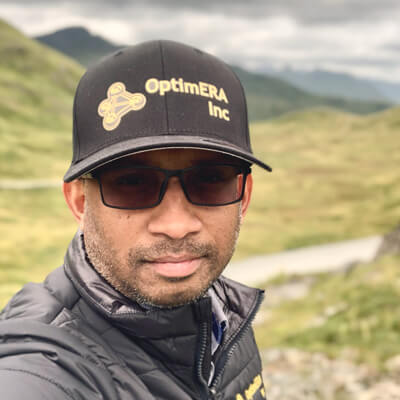 John Lancelot
SR. NETWORK ENGINEER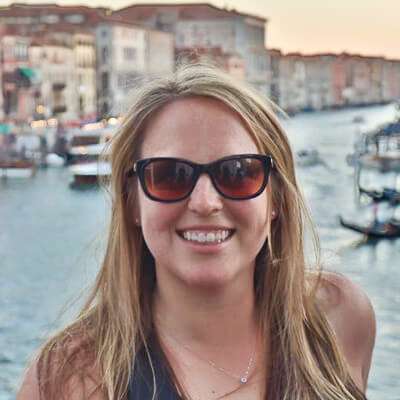 Amber Guitard
ACCOUNTING MANAGER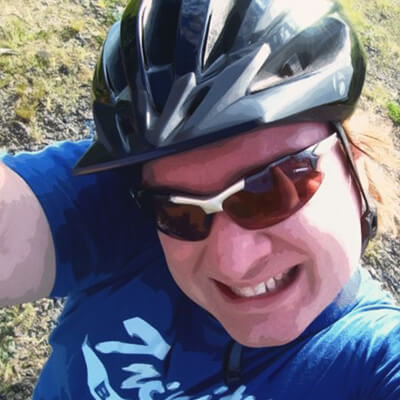 Tarraccas Obremski
SR. WEB ENGINEER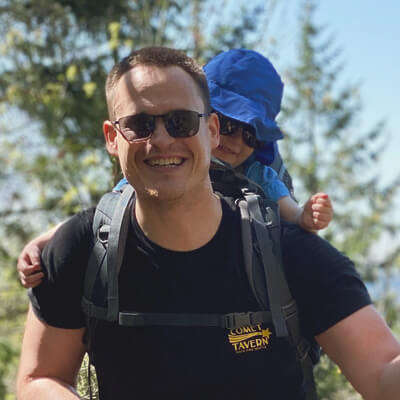 Jordan Haas
BUSINESS DEVELOPMENT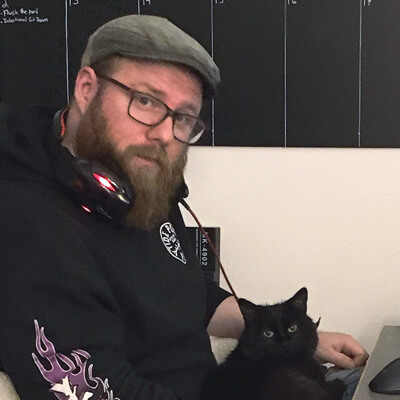 Jamie Amber
SR. SYS ADMIN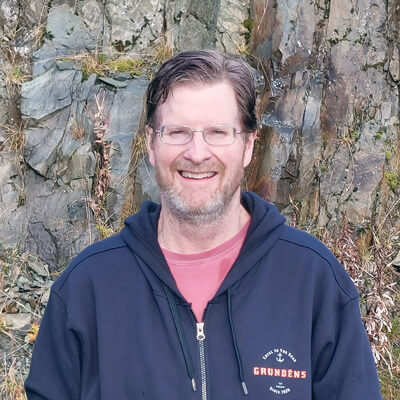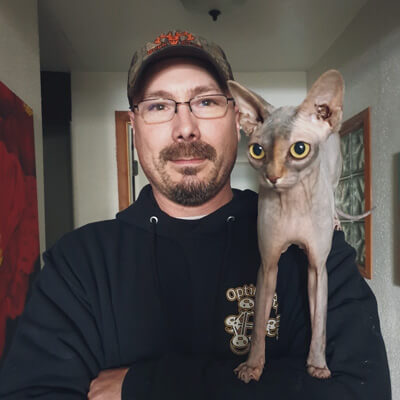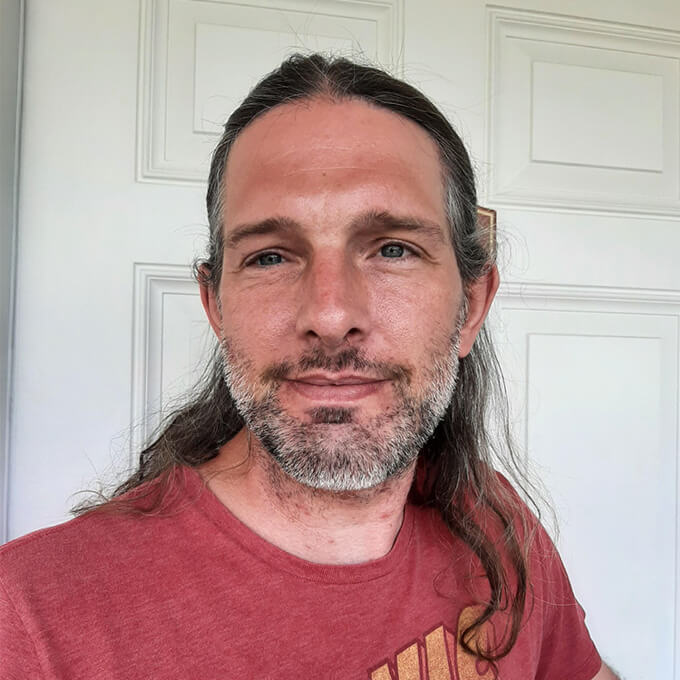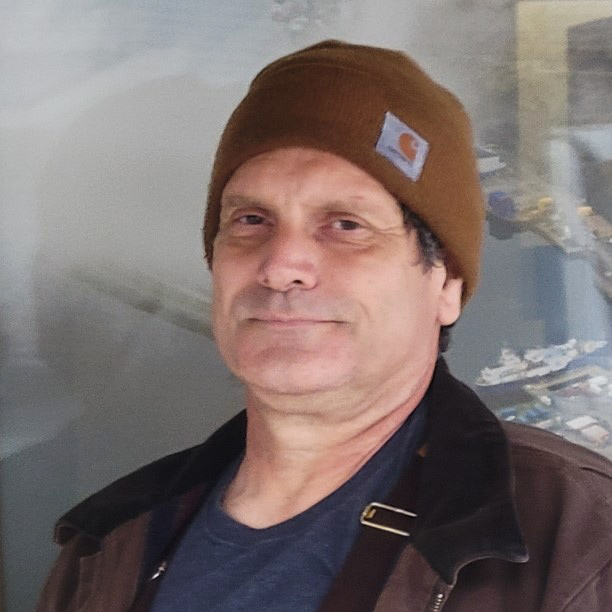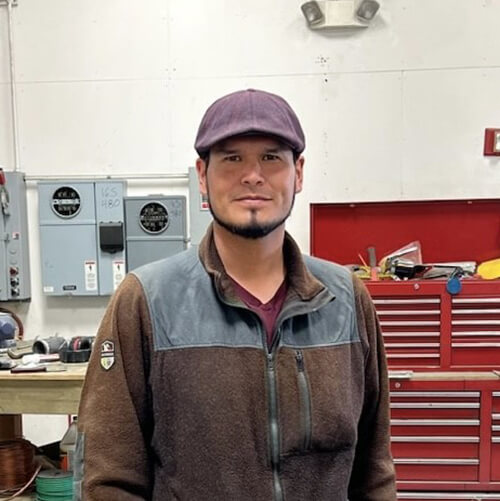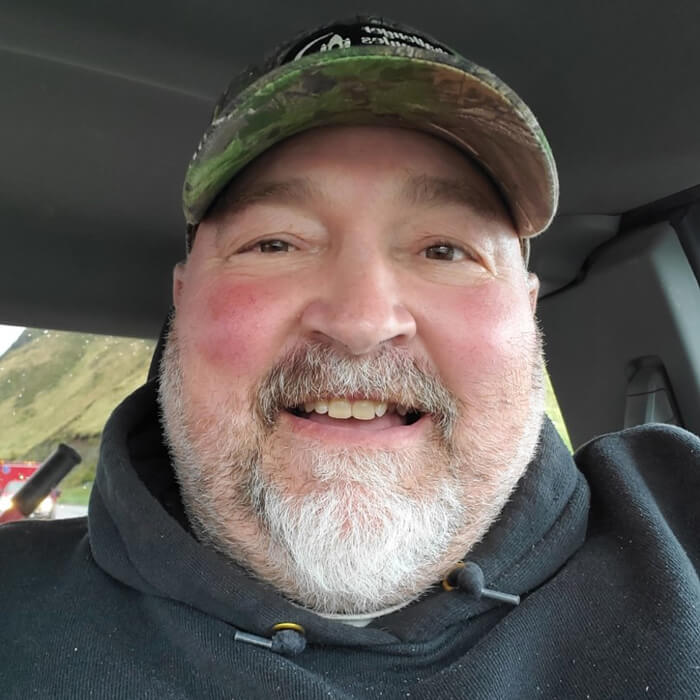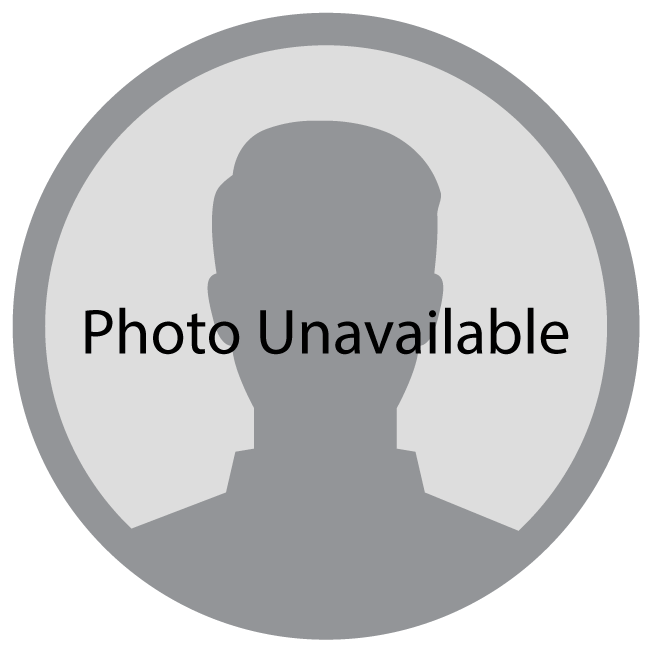 Mike Daniels
POWER LINEMAN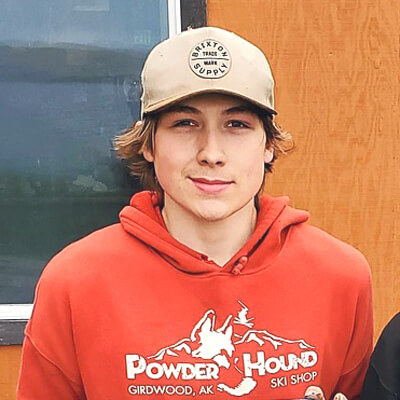 Thomas Pettit
ELECTRICAL APPRENTICE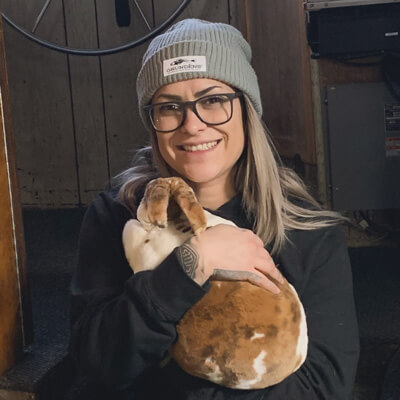 Rachael Katz-Reed
OUTREACH COORDINATOR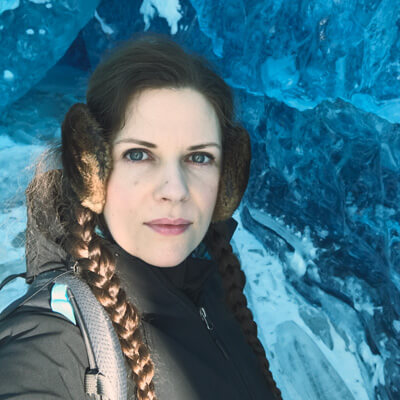 Sabrina Wilt
GRAPHIC DESIGN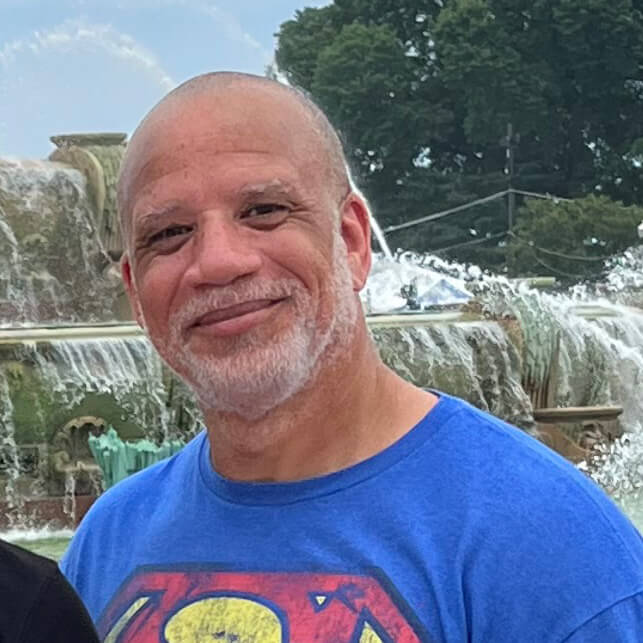 Kevin Roland
NETWORK ENGINEER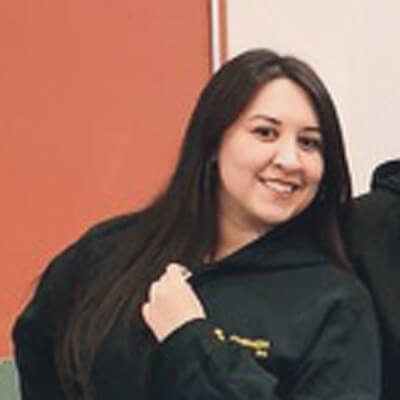 Arianna Morales
SR. SALES ASSOCIATE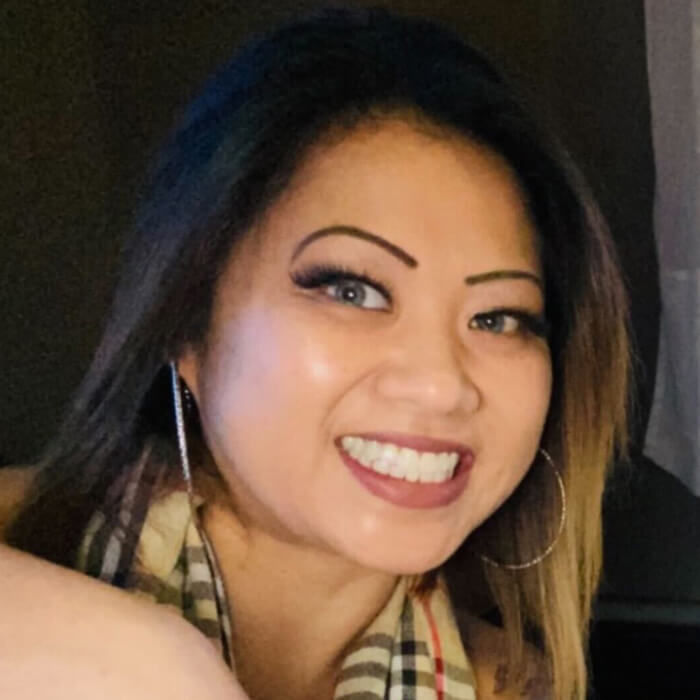 Mary Agbayani
SALES & MARKETING MANAGER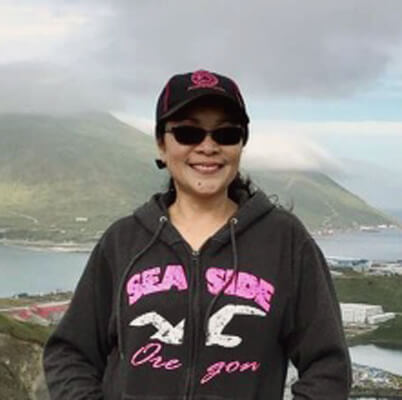 Nenita Hunter
SALES ASSOCIATE
Shara Laxa
SALES ASSOCIATE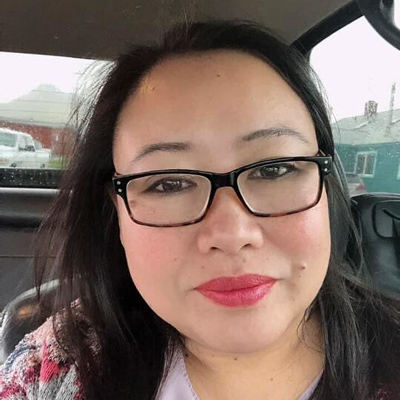 Jinky Goulart
SALES ASSOCIATE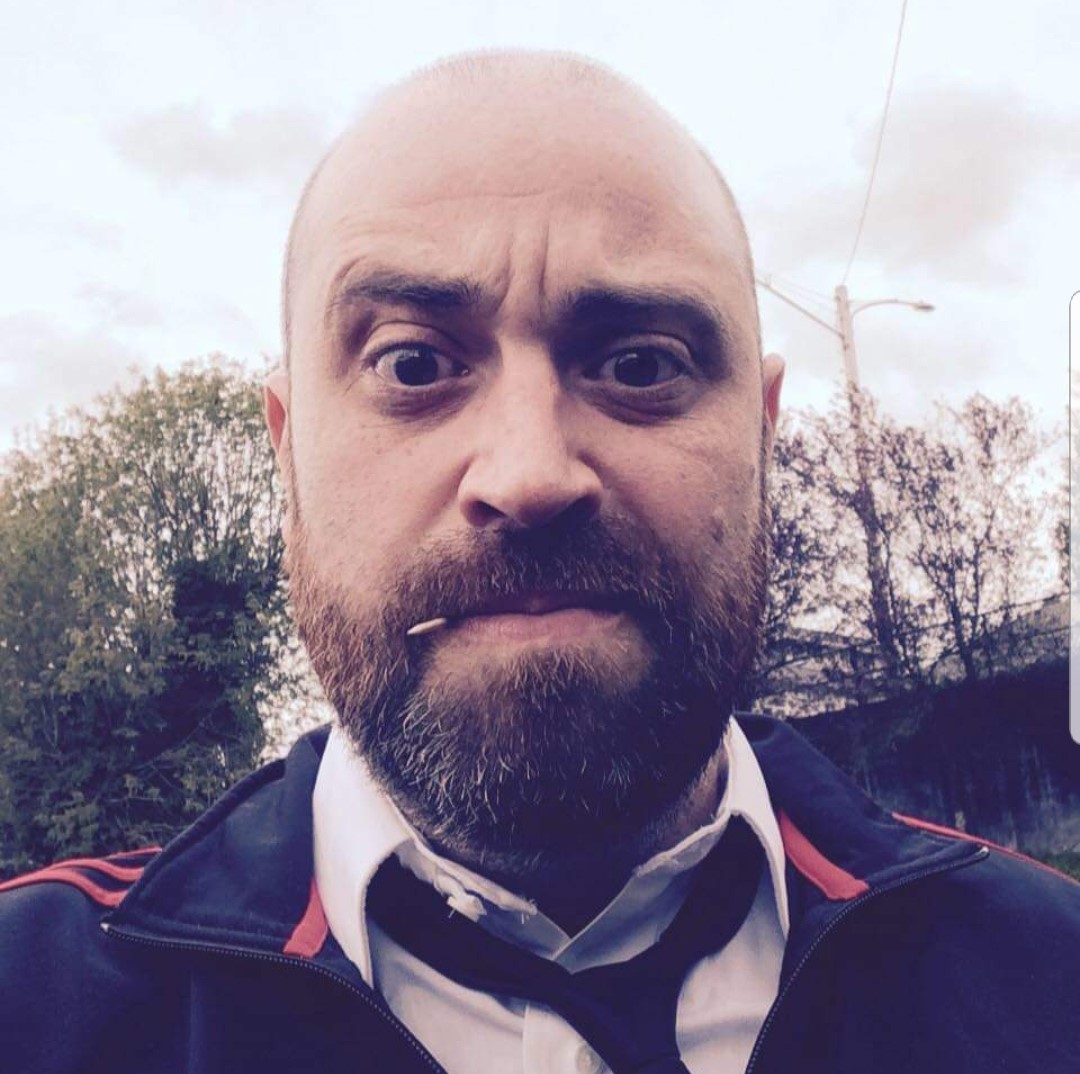 Leon Templin (RIP)
Living on through his code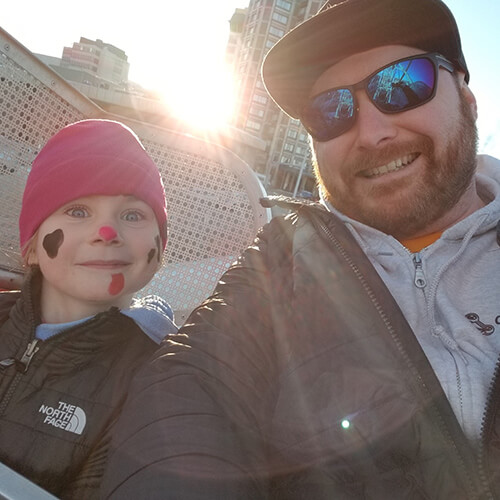 The story of OptimERA began over 16 years ago out of Emmett's need to get online. Today OptimERA is the predominant provider in Unalaska and Akutan and provides current technology and services to the community. Emmett holds a B.S. in Applied Math from Evergreen State College. Known for his endless stream of ideas, Emmett supports the team's efforts by leveraging contacts and resources in the industry, applying technical know-how with creativity to develop solutions and opportunities.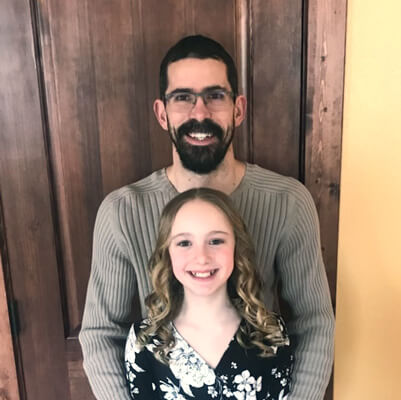 Matthew is a permanent resident of Unalaska. He holds a B.S. from the University of Minnesota, and is an Electrical Administrator in Alaska. He and his family have been in Unalaska for 20+ years where they actively participate in the community to make it a better place. If it needs to get done and it involves physical equipment, electrical, or electronics of any kind, Matt does it. When it comes to completing projects on time and on point, Matt excels. He or his designee will be the direct point of contact during the service period.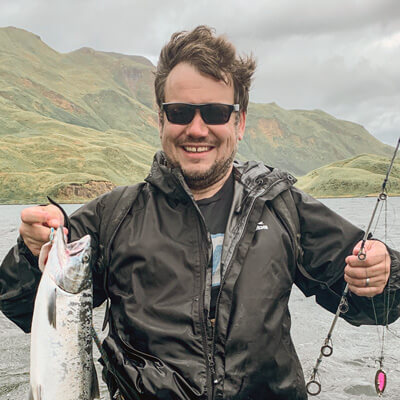 Jester loved school and spent 12 years obtaining a B.S. in Physics from Evergreen State College, a B.S. in Engineering from Washington State University, and a M.S. in Engineering from the University of Washington and holds P.E. in both Washington State and the State of Alaska. He is the man behind the scenes that makes it come together. Jester monitors and maintains our primary transport communications systems making sure things stay in proper working order as changes occur in an ever evolving world. Jester is a unique individual who has certain talents not common among most. His ability to automate the control of machines and networks is unparalleled, and unprecedented for a network of OptimERA's size.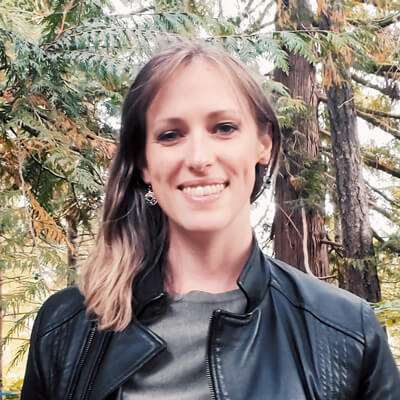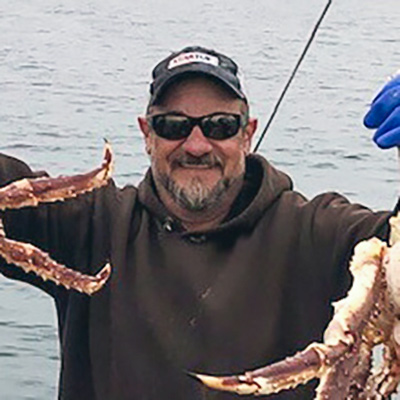 Rick Nicholson, General Manager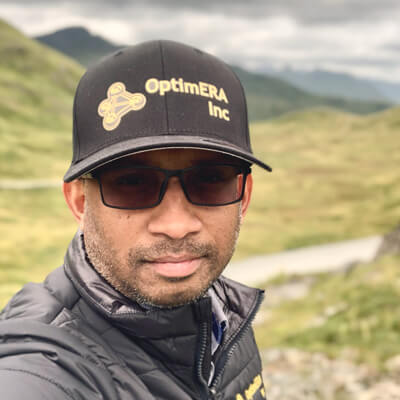 John Lancelot, Senior Network Engineer
John holds an M.S. in Computer Science and an M.S. in RF engineering from Mahatma Gandhi Institute of Technology. John comes to OptimERA with 25+ years in the telecom industry as a network engineer. John monitors the local network performance and works closely with Jester and Matt to ensure that any interruption is dealt with in a timely fashion or that the network is continuing to operate as designed. John supports the effort by maintaining an ongoing task list for projects that is visited weekly to ensure continued smooth operations as the network continues to evolve.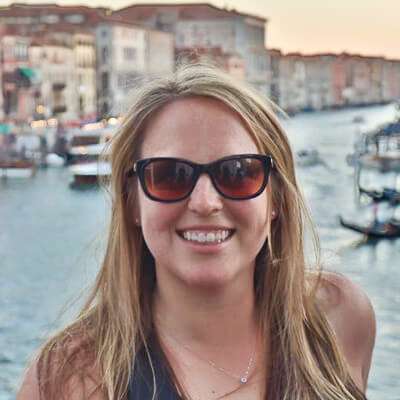 Amber Guitard, Accounting Manager
Jamie Amber, Senior Sys Admin
Thomas Pettit, Electrical Apprentice
Steve Pettit, Electrician
Rachael Katz-Reed, Outreach Coordinator
Sabrina Wilt, Graphic Design
Derek Stanford, Senior IT
Jordan Haas, Business Development
Jordan holds a B.A. from Western Washington University and an MBA from WGU. Coming from a background in production planning at Boeing and financial work at BECU, Jordan serves as a key point of contact for administrative support and fostering relationships with customers to better understand their needs. Jordan can coordinate the needs of the customer with the services that OptimERA has to offer. Jordan is your person for billing information, account level communications, or to address new needs as they arise.