What We Do
From building LTE networks to electrical consulting, software development to business analysis – OptimERA makes solutions. Systems are converging, technology is changing at an ever-increasing pace and becoming more integrated into our daily lives. With this comes challenges as well as opportunities. We work to find and build technology solutions that work for rural communities.
Being in service as a provider
What does being a service provider mean?
To us, it means to be in service to the communities we operate in. When you think about being in service to someone as opposed to selling them something, it changes your perspective on what and how you do things. We engage with our community and continue pushing the envelope to find ways to be of better service.
Being part of the community is what it's all about. We like that we can help and so we do. We take care of our team; our team takes care of the community. We provide the tools and support when and where we can. The best part about what we do is being able to bring connection and having folks tell us how we have made their lives better.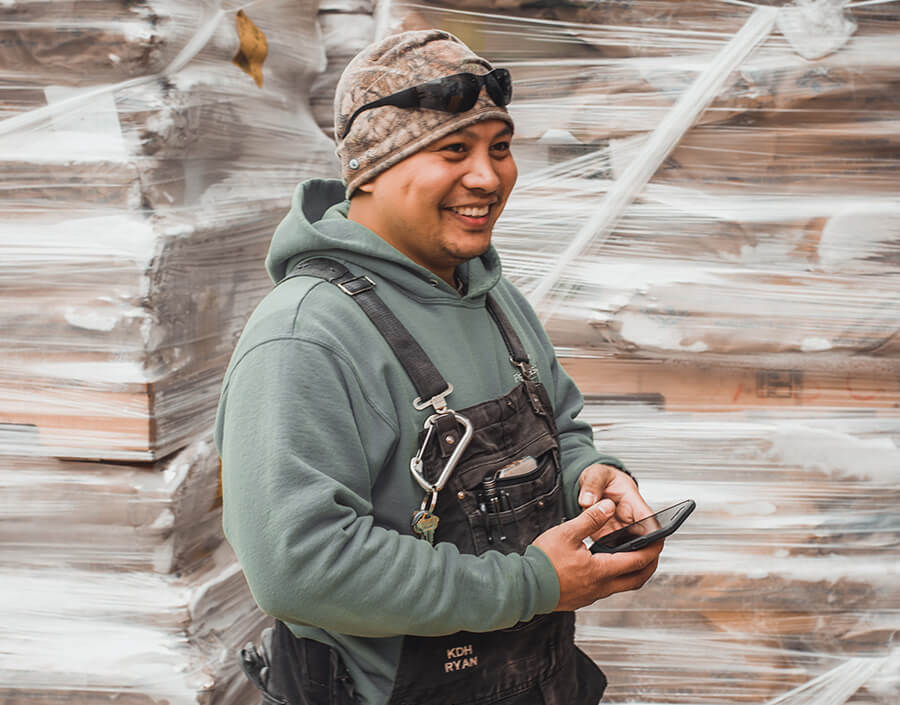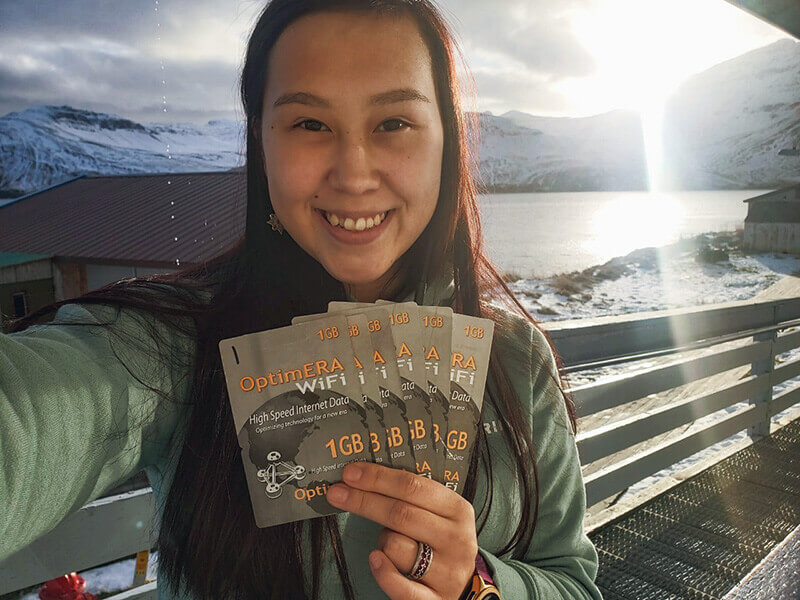 Our Mission
To Optimize technology for a new ERA, making things better for the next generation.
Our Goals
Make technology work for us and our customers.

Develop and implement new technologies in communication, energy, and social well-being.

Connect families and communities.

Identify and foster individual talents in our communities and our company.

Develop business models that improve access and opportunity.