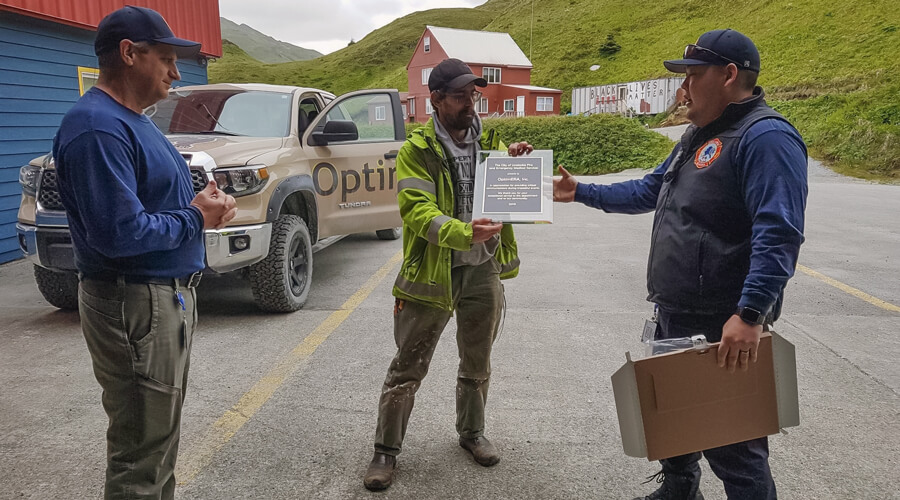 Optimera Inc without hesitation provided command staff mobile hotspots and cellular devices that made it possible to communicate with numerous Federal and State Agencies.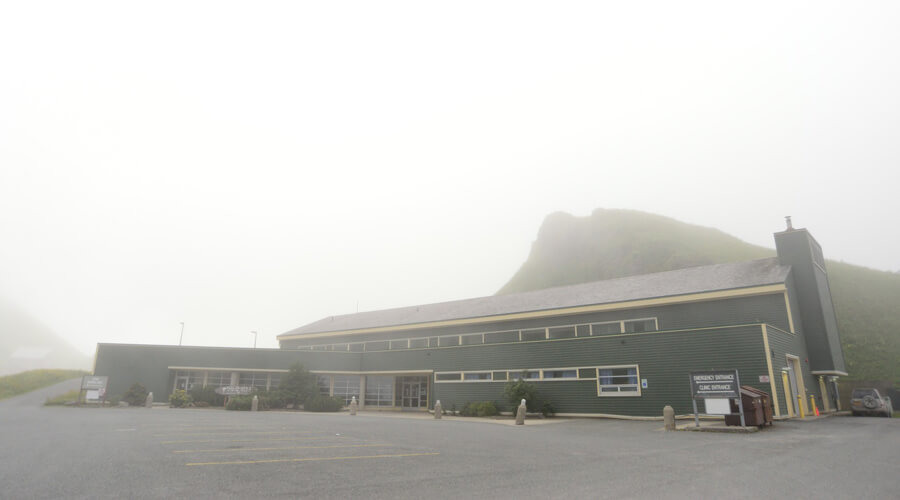 OptimERA has stepped up to help ensure the clinic has the connectivity it needs.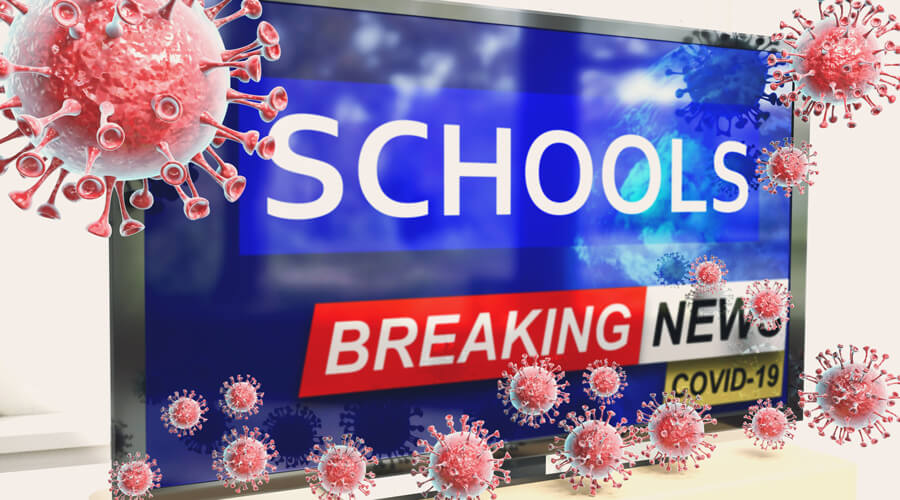 OptimERA Inc. announced a new Educational Data Plan to reduce the cost of internet for education in Unalaska and Akutan.